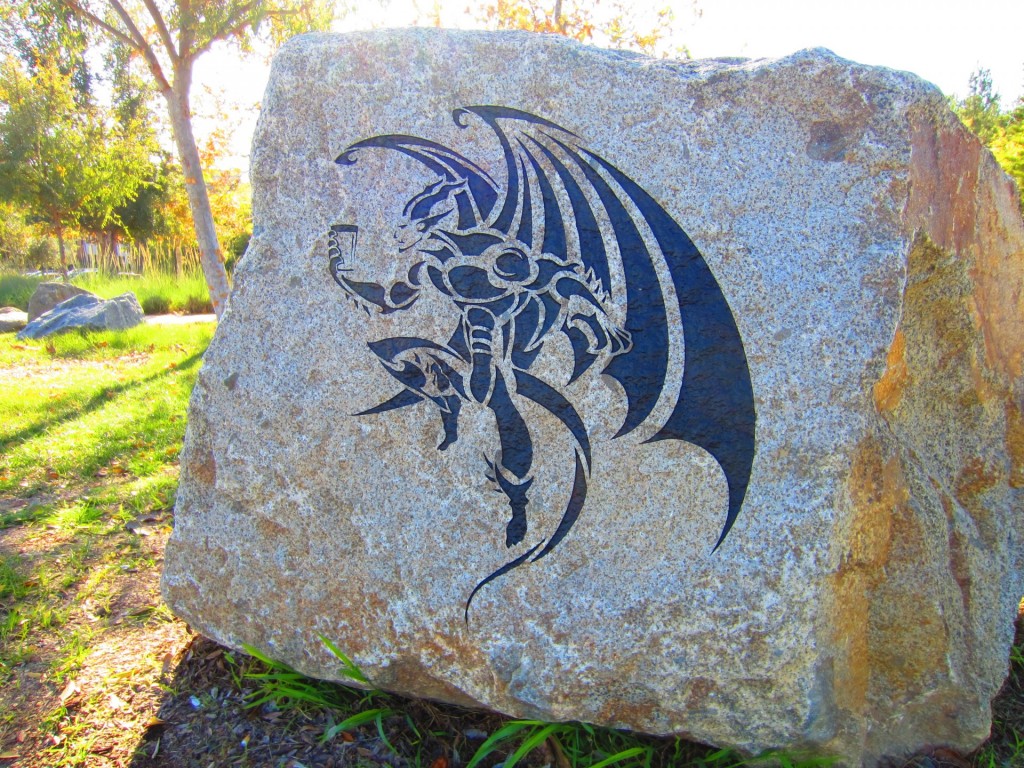 With New Year's Eve quickly approaching, you may already have plans.  But if you left things to the last minute, and also happen to be a beer fan, Stone Brewing Co. might be just the place for you come December 31st, 11:59 pm.
More on that in a second.
To be clear, Stone's brewing facility located in Escondido, California is much more than just a brewery.
It's  a full-blown modern restaurant that offers eclectic cuisine utilizing locally grown, small-farm ingredients with special chef-selected dishes for New Year's Eve in addition to the regular menu.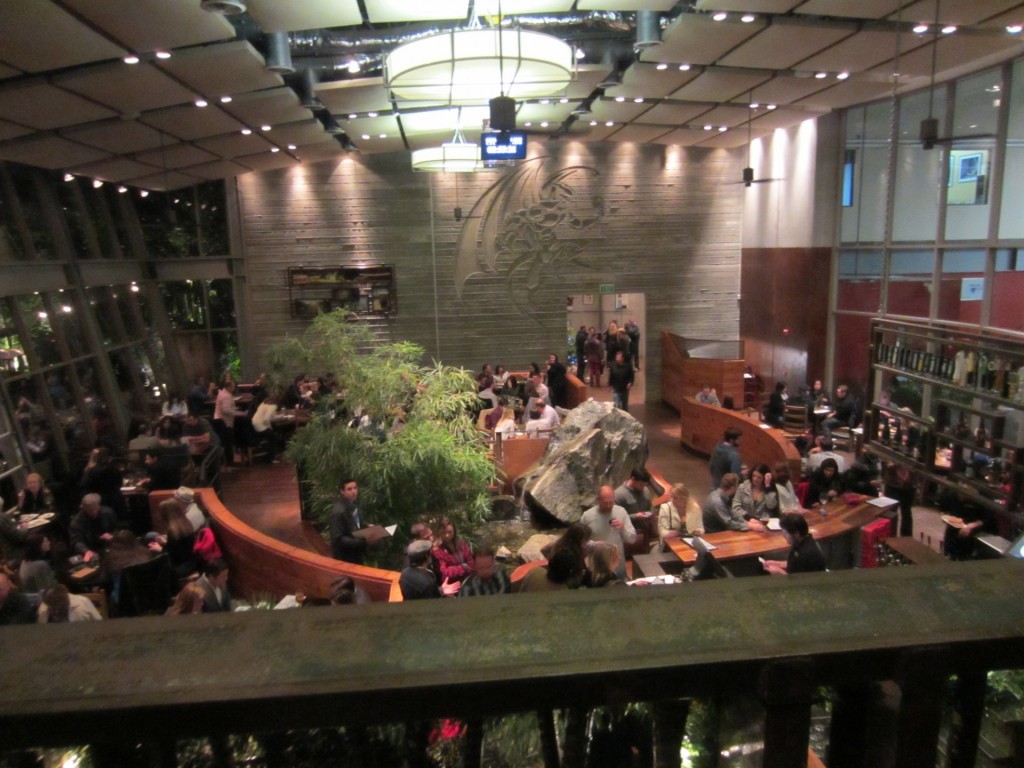 Reservations are recommended especially for New Year's Eve at Stone Brewing Co., but even if you skip the food, there's still a posh open-air patio and nature-inspired one-acre beer garden to enjoy.
And if your schedule allows for it, consider going for a brewery tour of what our associates at BeerAdvocate call the "All-time Top Brewery on Planet Earth".  It's only $3 and includes a souvenir tasting glass and four 4 oz samples of tasty Stone brews, including one Special Release beer.  You can sign up in advance, but walk-ins are welcome.
Tour hours:
Monday – Friday: 12, 2, 4, & 6 PM
Saturday & Sunday: 12, 1, 2, 3, 4, 5 & 6 PM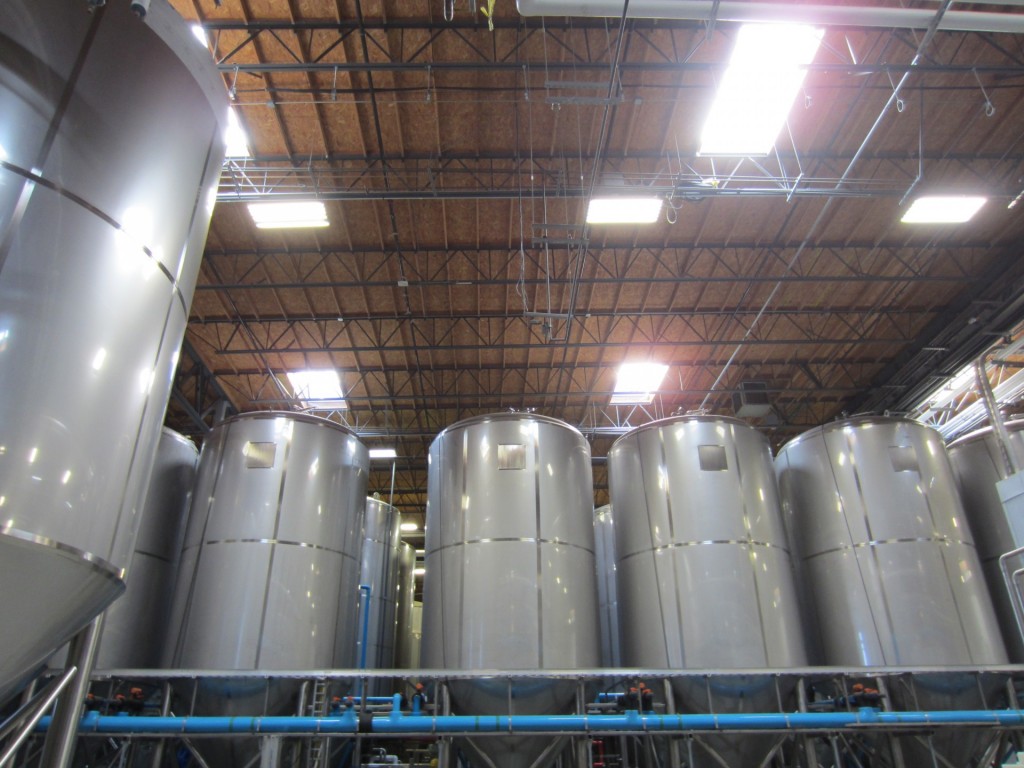 So what's so special about ringing in the New Year at Stone Brewing Co. aside from the food, atmosphere, and live music?
The beer, of course.
But not just any beer.  And not just Stone brews.
We're talking rare beers and special releases beginning at 4:00 pm, with something new and incredible offered every two hours after that up until midnight when the final spectacular Stone-exclusive keg is tapped.
And unlike Stone's New Year's Eve celebration at their other location at Liberty Station in San Diego where tickets will run you upwards of $125 [as of 2016], there is no ticket or cover charge required at the Stone Brewing World Bistro and Gardens in Escondido. (1999 Citracado Parkway, Escondido, CA 92029)
Many of the night's special releases are finished off before the evening's out, but some make it to the next day in case you're thirsty for more or miss the event altogether.
But just what wonderful and amazing beers await you?  Only one way to find out.
Although, if the 2015 draft list at Stone Brewing Co. is anything like 2014's, you won't be disappointed. 
And just in case you're the curious type, below is what the 2014 lineup looked like: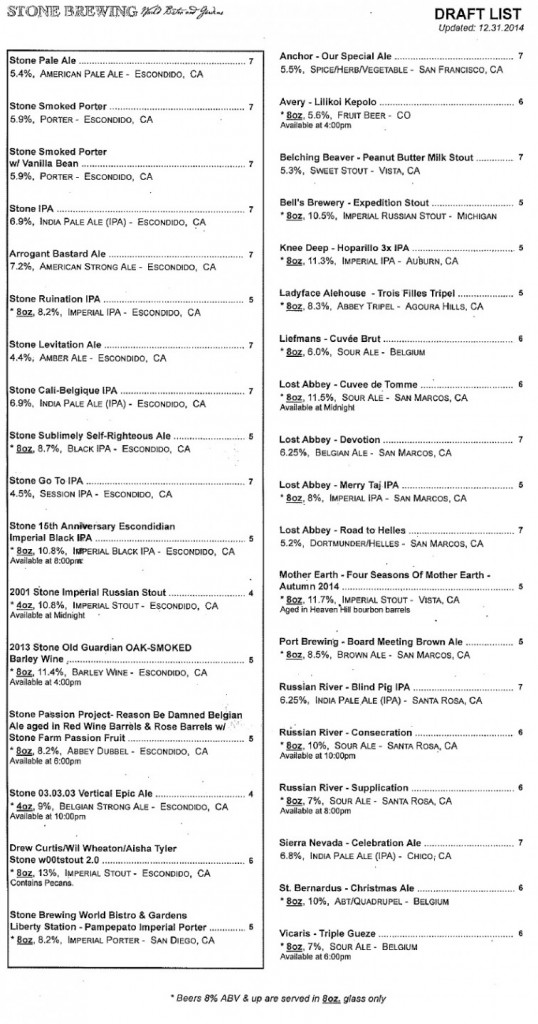 Almost forgot.  Even though you won't see the ball drop at Stone at midnight, you will see something else drop.
Here's a hint: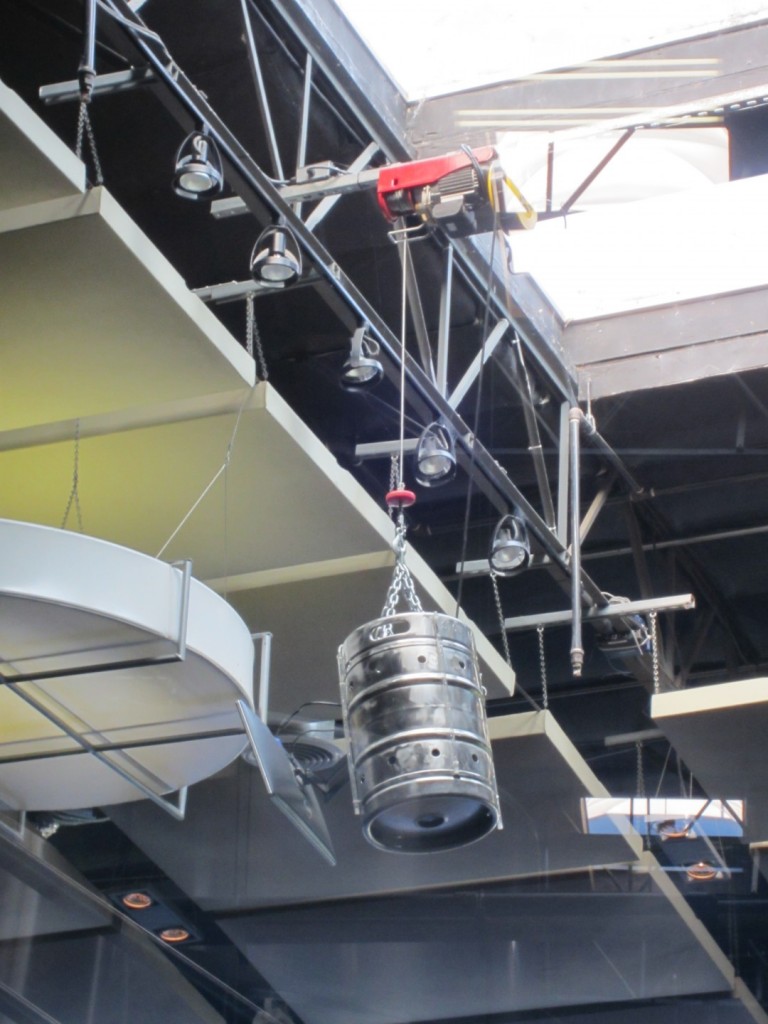 For more information about Stone's New Year's Eve in Escondido, check out Stone's website.
Cheers and Happy New Year from the good fellas at BeerSyndicate!
* BeerSyndicate received no compensation from Stone Brewing Co. or any other party to produce this article.
---
Like this blog?  Well, thanks- we appreciate you!
Tweet-worthy?  That would be kind of you:  Tweet

Want to read more beer inspired thoughts?  Come back any time, friend us on Facebook, sign up for our mailing list (top right of the screen), or follow us on Twitter:
Hi, I'm D.J. Pander.  I like beer.  I also blog.