Congresswoman Jackie Speier submits bill to legalize USPS shipping of beer.  Again.  And again.
On July, 29, 2015, California Congresswoman Jackie Speier submitted a bill to make it legal for the USPS to ship alcohol including beer.  So what happened?  Well, the bill known as H.R. 3412 United States Postal Service Shipping Equity Act, died in Congress like its predecessor, H.R. 1718, an almost identical bill put forward by Speier that died in 2013.

But you can't keep a good bill down.  The new iteration of the USPS Shipping Equity Act, now called H.R. 4024, was introduced to Congress on October 11, 2017, and Skopos Labs, an A.I.-powered research platform, gives this bill a reassuring 4% chance of being enacted.  So they're saying there's a chance…
Montana lawmaker seeks to bring back the 'road beer'
In January of 2017, lawmakers mulled over a bill that would bring "road beers" back to Montana.  House Bill 206 was designed to lift the open alcohol container ban for passengers in a motor vehicle on Montana highways, though drivers would still be restricted.
So did it pass?
Sure enough, on April 28, 2017, the Montana legislature gave HB 206 a pass.  A hard pass.  It's unclear whether Montana will ever catch up to other states that allow for passenger road beers such as Arkansas, Connecticut, Delaware, Missouri, Virginia, and West Virginia, or even the freedom-rich state of Mississippi that allows a road beer not only for the passenger, but one for the driver too.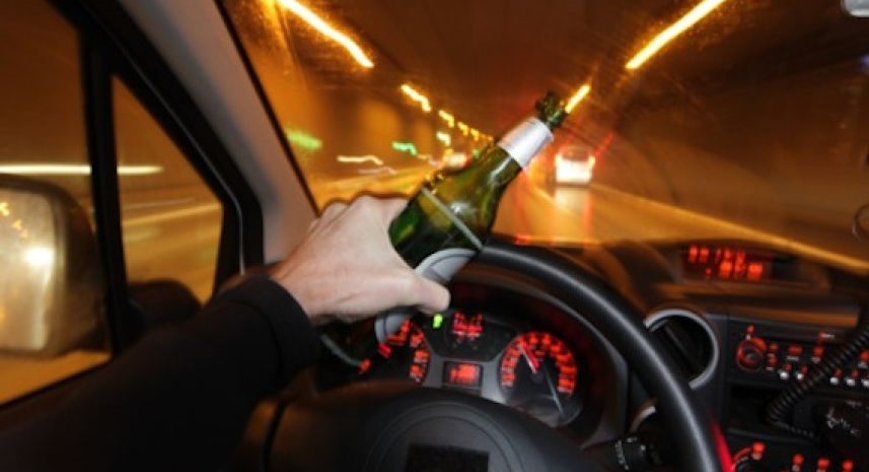 One man fighting the good fight: Florida bartender sues state of Florida over 64 oz growler ban.
Back in November of 2014, bar owner Guy Piasecki and his lawyer sued the state of Florida over a law that prohibited the sale of beer in containers larger than 32 ounces or smaller than a gallon.  In other words, it was legal to sell beer in 32-ounce and 128-ounce growlers, but not the common 64-ounce size.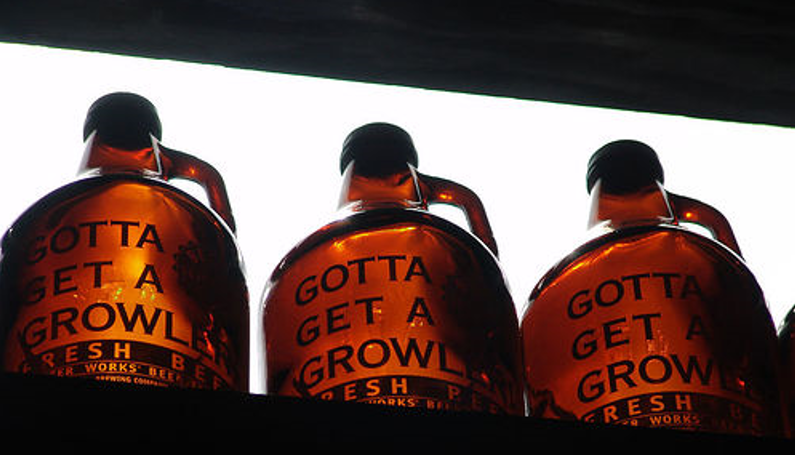 A bar owner thought this law was stupid, but how would the state of Florida weigh in?
As of July 1st of 2015, it could be said that Guy fought the law, and Guy won.  Indeed, filling 64-ounce growlers with beer is now legal in Florida like it already was in every other state.
---
Hi, I'm D.J. Pander.  I like beer.  I also blog. Follow me on Myspace.